I feel as if no one would ever read this here blog again.
I wouldn't.
But it is Friday ... my favorite day of the week!
In case you hadn't already guessed that
Which also means that in just a few short hours I will be heading on my way to Ohio!
First tailgate/college football game for this girl and I am stoked!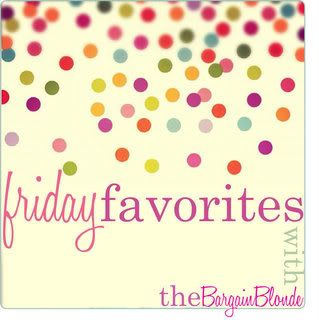 Now for today's faves!
If you have not tried this ... don't
You will be hooked
You will want one (or more) every day
It will seriously do some damage to your wallet
Sometimes I feel as if songs were written just for me
It doesn't hurt that the lead singer is a studly man
In case this wasn't obvious ...
I cannot wait for October to finally make an appearance in the year 2012
For obvious reasons
Anyways, I need to start cleaning out my car/packing for the road trip I am about to embark on!
Follow me on Instagram for a play by play of my weekend!
If not, then I will be back on here Monday (probably Tuesday) to fill you in on how my first tailgate/college football game experience went!
Have a great weekend!